"Envy, and hate for other talent, will never coincide with your own success and progression.."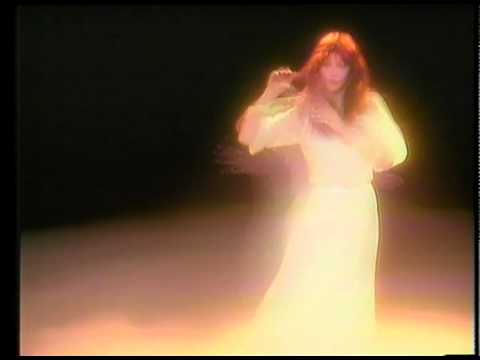 "Learn how to appreciate yourself, and appreciate the people who know your worth,..."
"I always like doing verses over and over again, only when I'm alone. It..."
"Don't take criticism from anyone but yourself, only you can perfect your craft."
for all artists
"I was afraid to put out music that other people didn't like. Live by your ear, if no one wants to play your music, at least you will. I know for a fucking fact that I won't save anything I won't play to myself, and that's all that really matters to me, but I lost touch of that idea being around simple minds and criticism. Great minds around minds that live off other...
being real
"I even took your hand. And walked down the aisle. It takes a strong man. To do that young and wild. Look at your wedding band. That 17 thousand. But still she took the stand. Now I pay for my child. And there comes divorce. Mama I had to file. And as sad as it sounds, Mama I'm happy now. And my other girl got a new baby daddy now. And retaliation hurts, she getting married now. And when I lay...
"can't wait for death, & rebirth"
and when they bring up your name..
I act like I don't know you just to hear what they all got to say..